ENDUROFRAME is an innovative product from BlueScope Australia, characterized by high-tensile steel for medium or small residential buildings, garages, granny flats, and light commercial developments. The product is lightweight, termite resistant, non-combustible, remaining straight and true.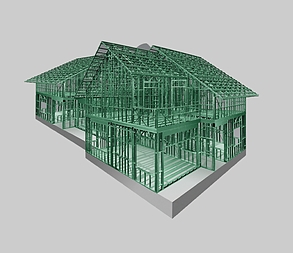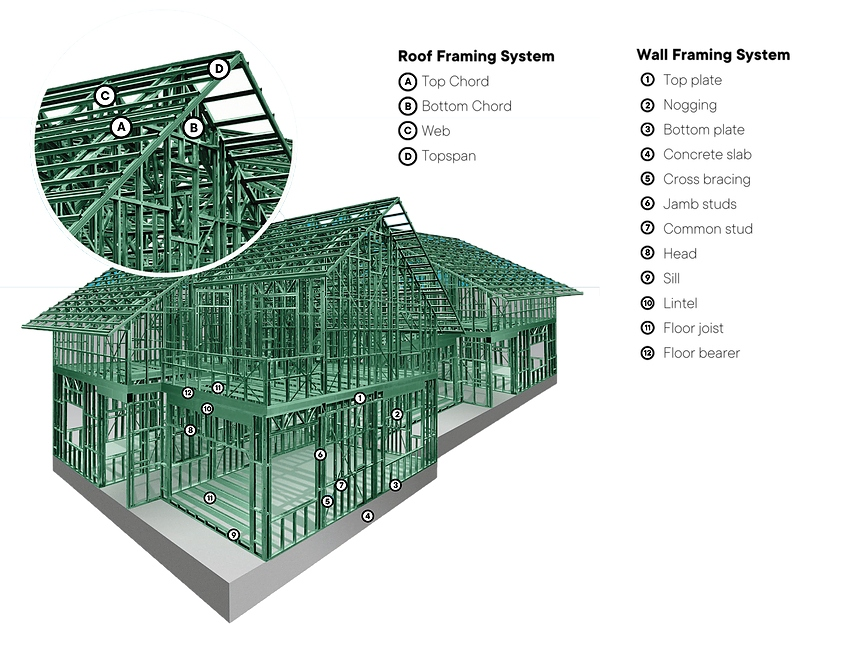 ENDURO
FRAME 
ROOF STRUCTURE
The ENDUROTRUSS framing system incorporates a number of truss designs making it easier to design all types of houses including girder, scissor, mansard and cantilever trusses. All truss sections are manufactured from a ribbed C-section. The capability to include large spanning trusses in the ENDUROCADD software enable you to design modern homes with large, open spaces.

ENDURO
FRAME 
WALL STRUCTURE
The ENDUROWALL framing system has many advantages for builders and home owners alike including:
Multiple service holes to reduce the amount of drilling 

Straight and true, perfect for plaster and cladding

Ribbed studs for increased strength

Multiple jamb studs for reduced structural steel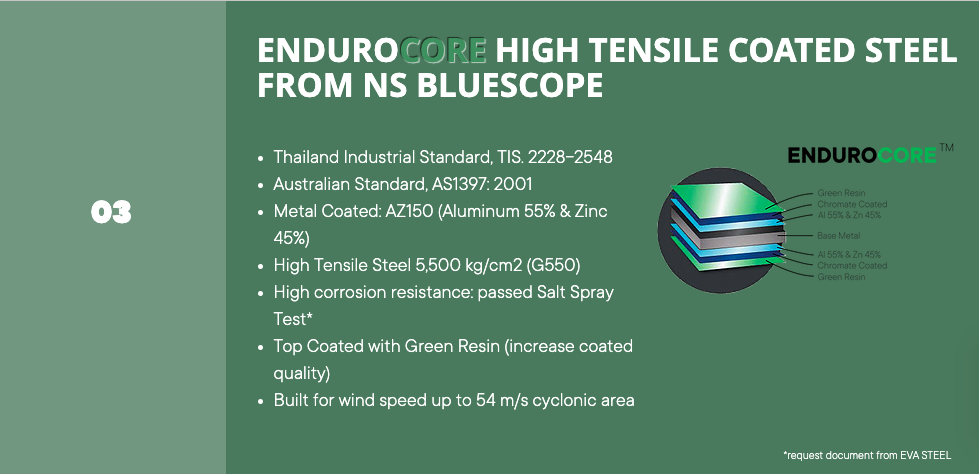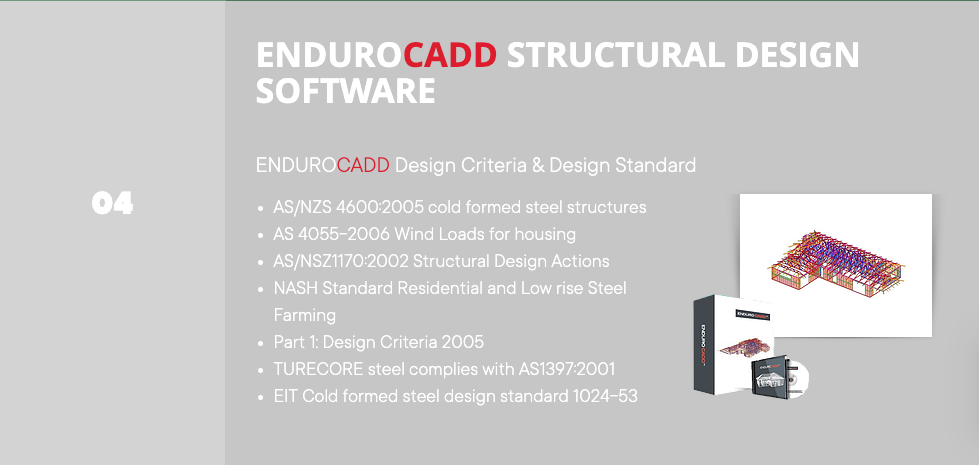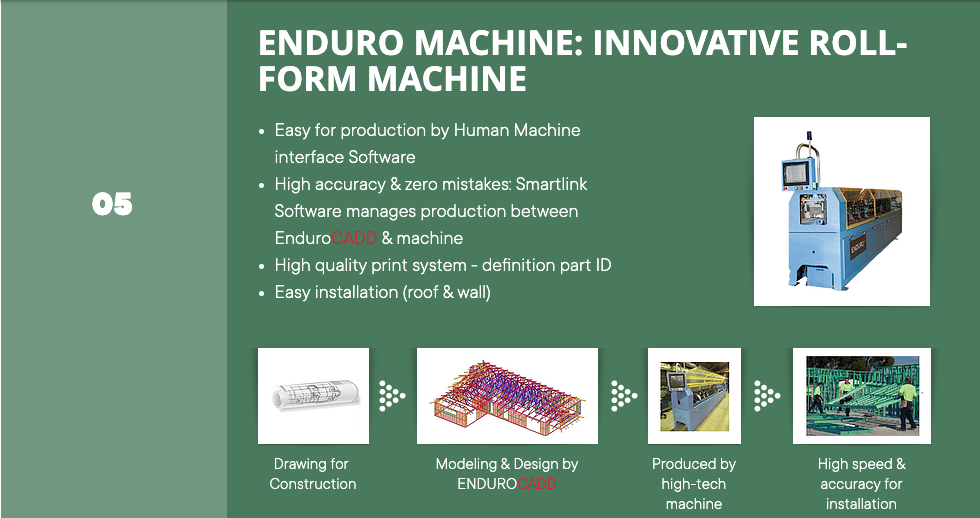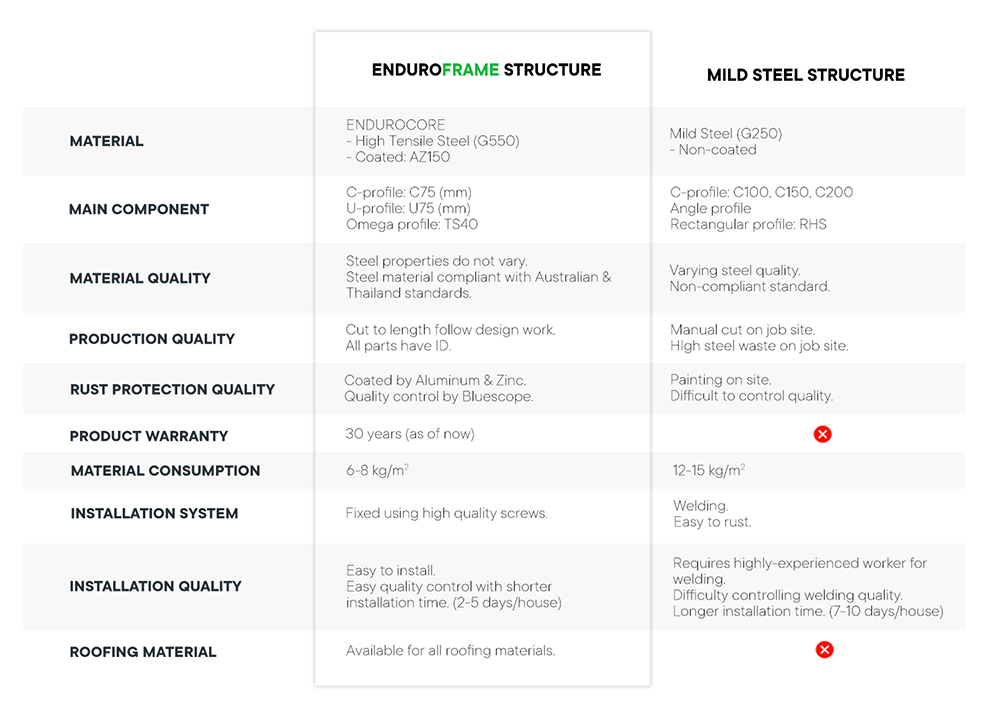 HOW DOES

ENDURO

FRAME WORK

?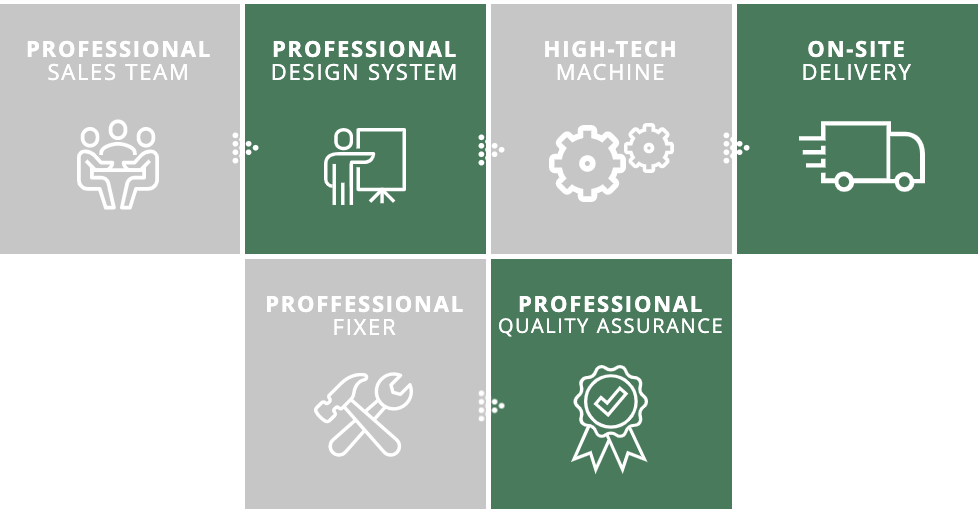 Open Mon-Sat
[8:30am – 5pm]
FACTORY & OFFICE
No.22/23, De Pae Yin Win Htauk U Myae Road, Hlaing Thar Yar Industry Zone (3), Yangon
No.54 Kyauktan Industry Zone, Mawlamying
Tel : 01-3685614, 3685615, 3685133, 3685015
Tel : 09-773916379, 09-262889099